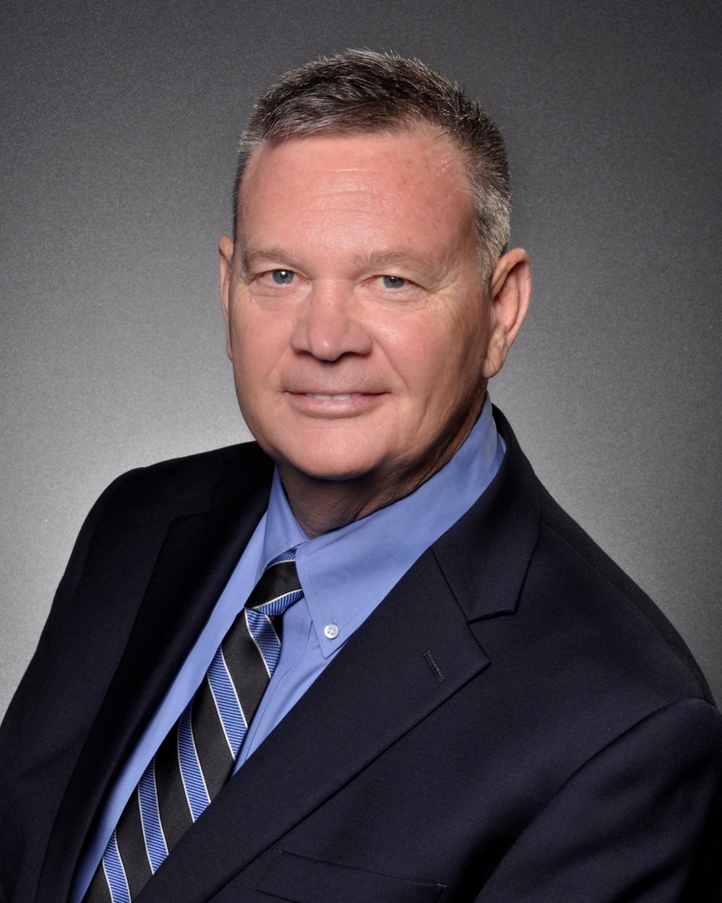 David Kehl
Broker/Owner BRE# 01750202
California and Arizona Notary Public
Direct: 760.989.7341
David is the Broker/Co-owner of RE/MAX Blythe Realty. He is the Blythe Rotary Past President, Director of the year for the Blythe Chamber of Commerce, and the Vice President of the Citizens Advisory Committee. Licensed to practice in California and Arizona and having earned multiple professional designations, David has helped literally hundreds of families with their Real Estate needs.
John Salazar
Associate Broker California and Arizona Realtor, BRE#01890760/ AZ #640517000
Arizona Notary Public
Direct: 760.550.1716
After almost 30 years of a successful Law Enforcement Career John elected to get into the Real Estate business. John made a smooth transition into Real estate. His negotiation and management skills have proven invaluable to his clients. John is licensed to practice in California and Arizona, an Arizona Notary Public, certified in short sales, and has a CNE designation.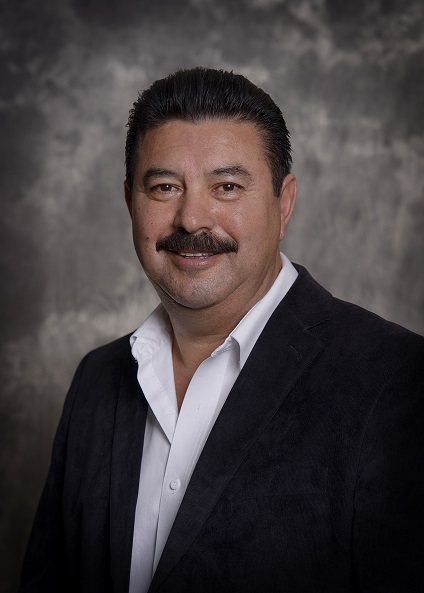 Angel Ramirez
Agent, California BRE# 01920695
California Notary Public
Direct: 760.574.4684
Angel served the community of Blythe for more than 30 years in law enforcement and is a current criminal justice instructor at the college. Angel serves on a number of boards in town and has dozens of transactions under his belt.
Erin Freeman
Agent, California BRE# 01966726
Direct: 760.899.5856
Kristi Beutter
Property Manager
Direct: 760.899.4690
Propertymanagement@blytherealty.com
Kristi oversees the property management business under the direction of broker David Kehl. She serves as a liaison between the tenants, owners, and the the company.
Lizeth Ruvalcaba
Broker's Assisstant
Direct 760.899.0954
Lizeth supports the daily operations of Broker David Kehl, often handling details of a confidential nature. Responsible for prioritizing projects to meet multiple deadlines in a fast-paced, team-oriented environment.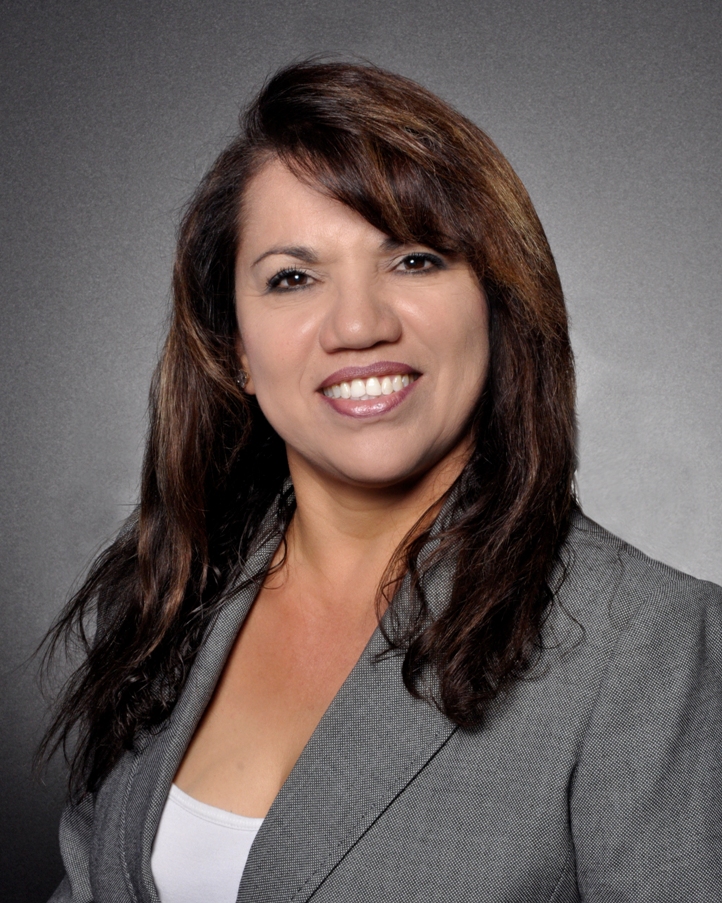 Maria Kehl
RE/MAX Blythe Realty Accountant/ Co-owner
California Notary Public
Direct: 760.619.9796
Maria possess a Masters Degree from the University of Phoenix and oversees the accounting at RE/MAX Blythe Realty as co-owner.